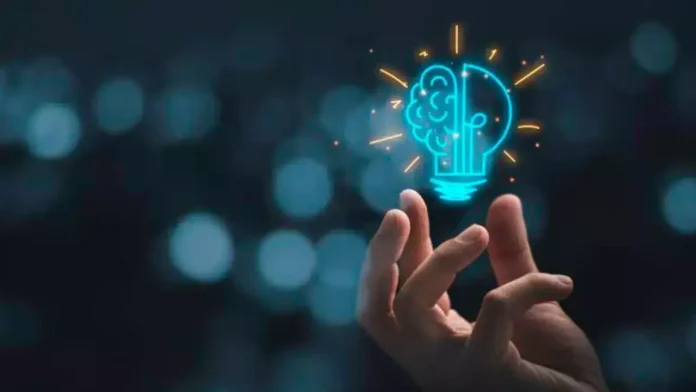 Forty-four programmes offered by Indian higher education institutions in various disciplines figured in the top 100 rankings globally, says the latest Quacquarelli-Symonds (QS) 'World University Rankings by Subject 2023' released on Wednesday (22 March). The thirteenth edition of the rankings released covers five broad disciplines — engineering and technology, arts and humanities, life sciences and medicines, natural science, and social sciences and management.
By Swarajya Staff
Out of the 54 total academic disciplines covered, Indian institutions performed well in computer science, chemistry, biological sciences, business studies, and physics. While the Mathematics programme offered by IIT Bombay stood at 92nd spot, sociology courses offered by both the Jawaharlal Nehru University and Delhi University made it to the top 100 this year — at 68th and 91st respectively.
IIT–Delhi made it to the top 50 institutions in engineering in the world as per the rankings. Delhi University is the institution with the highest entries (27), followed by IIT-Bombay (25) and IIT-Kharagpur (23), as per the statement released by QS.
The 11 declared Institutes of Eminence (IoE) comprised 44 percent of the overall Indian entries (158) and made up 35 of the 49 top-100 Indian positions across the 54 disciplines. Five years after the Institutes of Eminence began, 70 per cent of the entries have either improved or remained stable.
India — One Of The Fastest-Growing Research Hubs In The World
According to the research insights database Sci-Val, India's research output between 2017 and 2022 grew by 54 percent and is one of the fastest-growing in the world, as per reports.
This makes India the country with the fourth highest research output in the world (1.3 million academic papers between 2017 and 2022) behind world leader China (4.5 million), the USA (4.4 million), and the UK (1.4 million).
This makes India poised to take over the UK soon, as it comfortably beats the world growth rate of 22 percent. However, regarding the impact produced by the research, India falls back to the ninth position in the world. India lacks in producing high-quality relevant research and disseminating the findings among the scholar community.
This article first appeared in www.swarajyamag.com and it belongs to them.