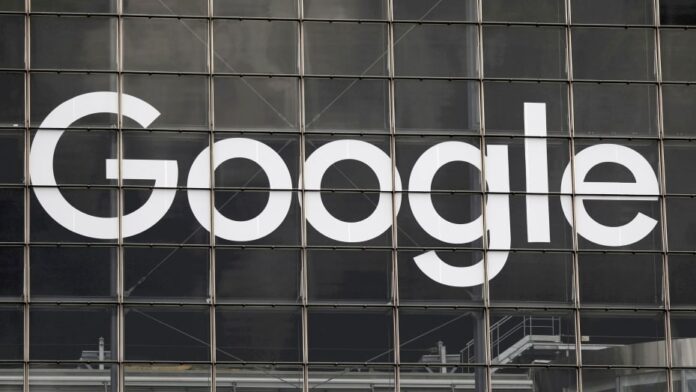 The Competition Commission of India has come down hard on Google over the week – after it found Google "abusing its market dominant position" in various areas. So far, two fines have been imposed on Google, totalling Rs 2,274 crores.
By Business Briefs
The first fine was imposed since Google had allegedly abused its dominance in licensing its Android operating system for smart mobile devices, the app store market for Android smart mobiles, general web search services, non-operating system-specific mobile web browsers, and online video hosting platforms.
The Commission began investigating Google in 2019 after receiving complaints.
Google allows multiple Original Equipment Manufacturers (OEMs) of smartphones to use its open-source Android OS. According to the complainants, the Android OS is often used in conjunction with Google Mobile System (GMS), which includes Google's proprietary apps and services.
However, these apps cannot be installed directly into their phone OEMs unless they obtain the rights to do so by signing Mobile Application Development Agreements (MADA) and Anti-Fragmentation Agreements (AFA).
With these agreements in place, OEMs must pre-install Google's proprietary applications. Even if the OEM would have wanted to pre-load a single app, it was now forced to install the entire bundle of apps and services into the phone.
These agreements also specified the positioning of these apps, with some apps being compulsorily added to the Home Page.
As a result, OEMs would have little incentive to innovate on the Android platform with new apps or competing Android versions, limiting users' options. Further, users are usually less incentivised to try out new apps in case some apps are already pre-installed on their phones.
Google incentivises OEMs by offering them revenue-sharing contracts where the OEMs received a part of the revenue earned from their phones if they did not pre-install third-party apps and services.
Fine For Misusing Dominant Market Position In The OS And The Android App Store Market.
The second fine was imposed a few days later after CCI found Google guilty of misusing its dominant market position in the OS and the Android app store market.
Developers across the globe have struggled with Google's mandate of using a proprietary payment system that charges up to 30 per cent commissions on in-app purchases. In contrast, payment aggregators like RazorPay, PayU, MobiKwik and others for the same services charge much lesser for the same services..
CCI has asked Google to make several changes over the next three months, including changes to allow developers to have the freedom to select other payment mechanisms for both in-app purchases and purchases of apps.
Google had allegedly been mandating apps to use Play Store's payment system and Google Play In-App Billing for charging users for in-app purchases. The move has been celebrated by app developers and companies struggling with Google's payment systems.
India's total fine on tech behemoth is much lower than the fines imposed by other countries.
Europe has been at the forefront of big-tech regulation and has imposed hefty fines on big-tech players who abuse their dominant positions. Google was fined 2.42 billion euros and 4.12 billion euros in 2017 and 2018 respectively, after being found guilty in anti-trust cases.
Google has always been quite shy about revealing its market share and has used various means to show that it doesn't have a dominant market share in areas such as search and advertising.
For instance, it highlights its market share in the online advertising market rather than its market share in the search space. It has on several occasions hinted that Amazon, TikTok, Instagram are taking away share from its search business as people look to specialized apps for niche searches.
Another key point raised by Google across jurisdictions is that most of its products are free to use, and no one is obliged to use them. But, several investigations have shown that Google uses more subtle ways, such as prominent placements of its apps and search bar on Android phones.
In addition, Google has been accused of promoting its own search engine on different browsers by entering into deals that make it the default search browser – this includes the Safari Browser on Apple devices.
Several critics and governments have called for a breakup of big-tech companies into separate entities to reduce their power over the digital space.
With India becoming a priority market for most big-tech companies due to the country's high growth, the government's increasing scrutiny in the technology space could be a dampener.
This article first appeared in www.swarajyamag.com and it belongs to them.